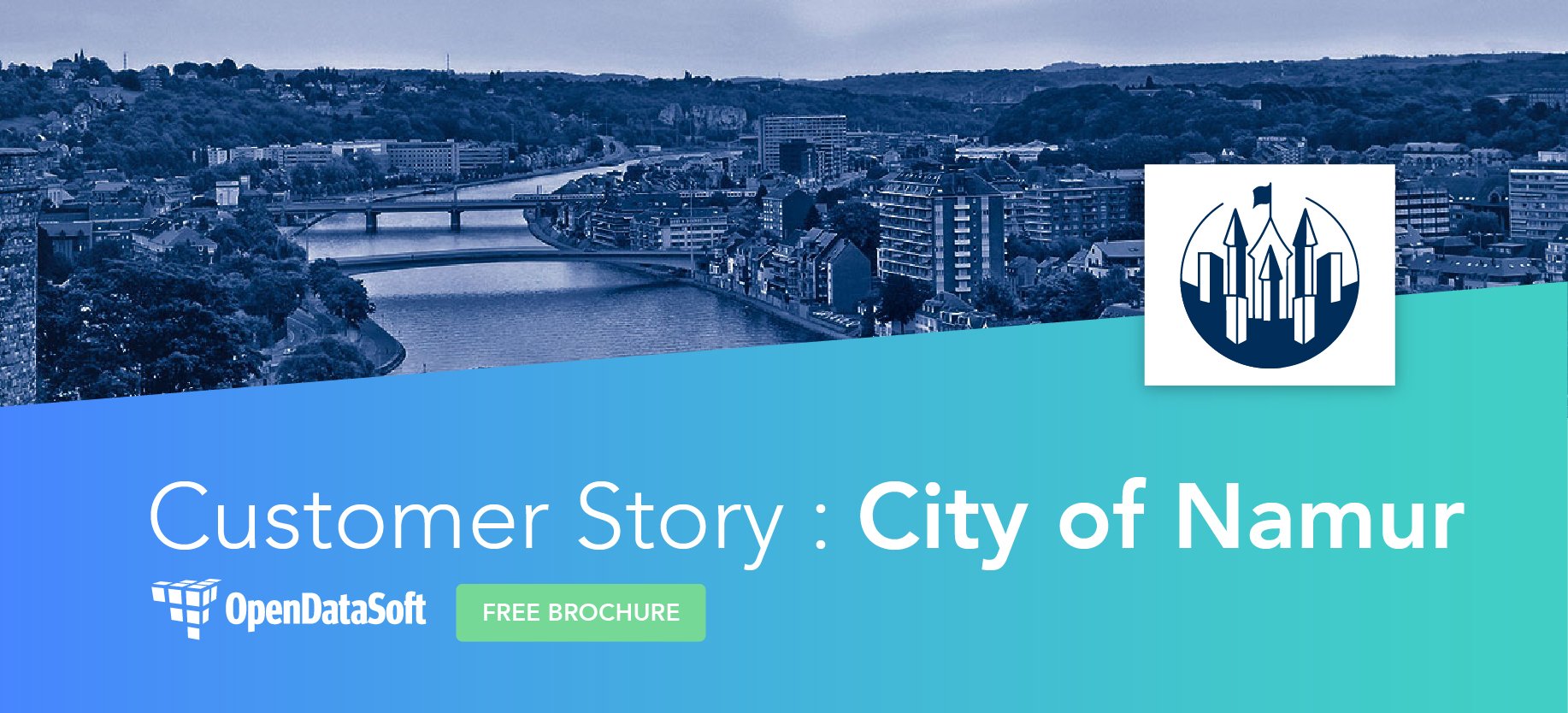 How the city of Namur uses the OpenDataSoft platform to breath new life into its data sharing initiative
Namur has published geographical figures for a number of decades. The city was eager to upgrade its data sharing tool and facilitate public data access for employees and residents alike. With a small team heading the city's open data initiative, Namur needed a platform that would:
Breath new life into existing geographical data and make the publication of non-geographical figures possible

Increase levels of transparency and community engagement by providing easily accessible data

Unlock innovation and business opportunities by facilitating the reuse of data.